Why Buy a Used Cadillac Near Salt Lake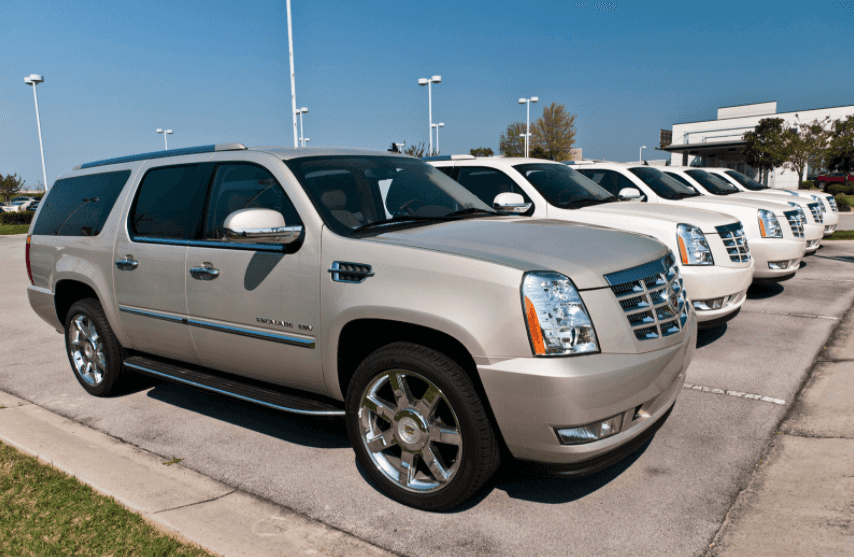 Do you need a used Cadillac that you can depend on and trust? Jerry Seiner Cadillac has become every driver's go-to dealership. This is because we're known to have a reliable Certified Pre-Owned vehicle program! From trustworthy roadside assistance to extended factory warranties, you can feel assured and safe when buying a used Cadillac from our dealership in Salt Lake. Keep reading along, to find out why you should make a used Cadillac from us today!
Used Cadillac Depreciation Decrease
No matter what new Cadillac you decide to purchase, whenever you drive it off the lot from our dealership it will immediately begin to lose its new value. In addition, a brand new Cadillac will continue to lose another 10% while owning it for the first year. 
This is why you should consider buying a used Cadillac near Salt Lake, preferably between 1-3 years old. If you do this, the depreciation will have already balanced out. 
Insurance Rates that are Competitive
Even though a brand new Cadillac sounds intriguing, the insurance rates are not as pleasing to the ears. When you decide to buy a used Cadillac near Salt Lake, you'll feel at ease because your rates won't be so expensive. 
Even better, any used Cadillac has a high possibility of being cheaper when compared to new models. This means you can save on things like registration and fees as well!
Less is More
Most people are aware that used cars are almost always less expensive than new cars. So this means there's a high chance that you'll be able to get all the features you want if you purchase used! Whether you're seeking a navigation system or leather seats, Jerry Seiner Cadillac is dedicated to helping you find a used Cadillac that you'll love and adore. 
You should also feel confident knowing used Cadillac models are staying up-to-date and looking fresh much more today than ever before. So when you're on the road with a used Cadillac, others might believe it's brand new!
History Check on a Used Cadillac
Still not convinced that buying a used Cadillac near Salt Lake is the right choice for you? Jerry Seiner Cadillac makes sure to do a full on inspection of each and every used vehicle before introducing it to a potential buyer. Plus, you can check out a trustworthy website and get a comprehensive analysis of a specific car's history. Carfax and AutoCheck are great options!   
Shop Used Cadillac Cars & SUVs Near Salt Lake
Our dealership is ready to get you in a used Cadillac and headed towards your next adventure. Come stop by our location if you're in Salt lake or surrounding areas like Millcreek, Canyon Rim, and Murray! Our finance department and service center are here to help you make the best decision when it comes to buying a Cadillac from us. To find out which one is for you, call or visit us at our dealership in Salt Lake! We'll see you soon!