Top 5 Safety Features in the Cadillac XT4
Though it may be the smallest in the Cadillac SUV lineup, the 2021 Cadillac SUV is equipped with impressive technology, a sharp, stylish design, and comes at a reasonable price point that makes it a practical option for any family to join the Cadillac family. The Cadillac XT4 is an ideal option for a smaller family SUV option and has the safety features you expect when choosing a safe family-friendly SUV. Learn about how the 2021 Cadillac XT4 was crafted with your peace of mind and your overall safety in mind!

Automatic Emergency Braking
Spilled drinks or food, crying children, or a funny joke from a passenger can be one of the countless reasons your eyes get taken off of the highway for a split second, which can change things in the blink of an eye. Using camera technology, when traveling under 50 mph, your Cadillac XT4 can detect the vehicle you're following & will work other safety features in your car to hard brake your SUV to avoid or reduce the intensity of a potential collision. Your Cadillac XT4 has your back at all times on the highway!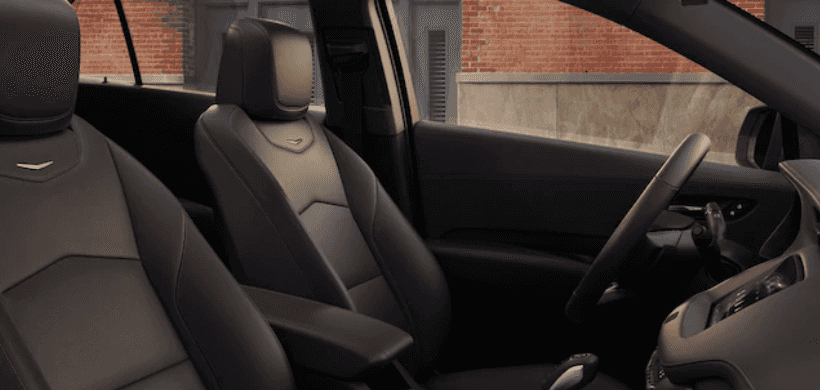 Safety Alert Seat
Wouldn't you like to have notice of a potential crash before it happens? Using the Safety Alert Seat technology in the Cadillac XT4, drivers will experience vibration pulsing in the left, right, or from both sides of their seats, which will indicate the direction of any potential crashes. Beeping crash avoidance alerts are also an option, which can help you to be sure that you have as much notice as possible to take action to avoid a crash.
Rear Camera Mirror
The Cadillac XT4 protects your front while giving you the tools to make sure your back is covered as well. Thanks to Rear Camera Mirror technology, drivers can choose to change their rearview mirror from a traditional mirror view to a camera view. The Rear Camera Mirror option will allow drivers to have a better, wider, and clearer view of the potential obstructions behind them, eliminating the difficulty of backing out of a parking spot or driveway.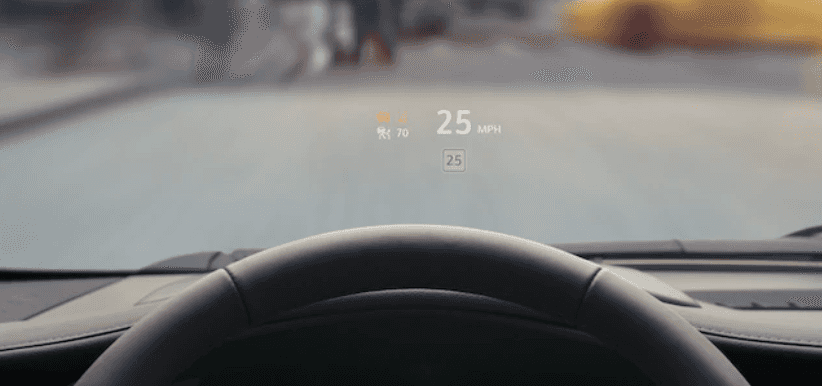 Head-Up Display
The Cadillac XT4 wants you to be able to see the most important information you need behind the wheel without having to take your eyes off the road for even a second. Thanks to Head-Up Display technology, drivers can get navigation, speed, performance, and phone information projected directly onto their windshield, right in a safe direct line of sight. Keep your eyes on the highway and your hands on the steering wheel while allowing the Head-Up Display to bring your information to you!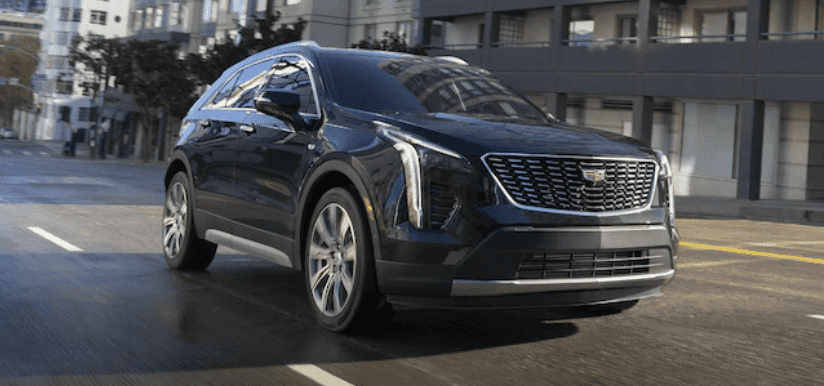 Adaptive Cruise Control
We get it. Starting and stopping on the highway can be a pain, and if you take your attention off the highway for a second, you could get into a collision because you didn't notice the stopping of the vehicle in front of you. That's why we're excited about the Cadillac XT4 providing Adaptive Cruise Control, giving drivers the ability to maintain a driver-selected gap between your SUV and the car in front of you. You focus on steering and let your Cadillac XT4 take care of the rest!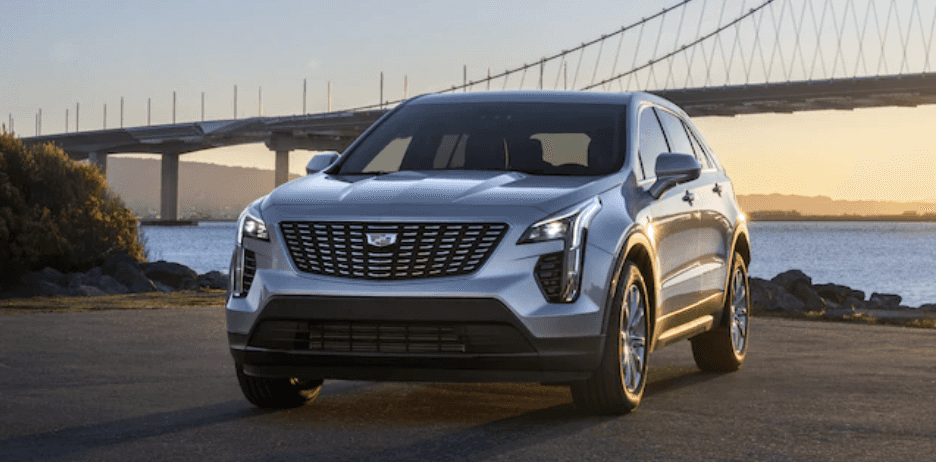 The Cadillac XT4 gives drivers a lot to be thankful for, including incredible styling, a luxurious interior, and technology features that are next-level innovation. The ultimate gift the Cadillac XT4 gives our Salt Lake City drivers is peace of mind and confidence that their SUV has their back even when they are distracted or are caught off guard by a potential accident. Enjoy the safety features that we have in store for you when you drive off the lot in your new 2020 Cadillac XT4 from Jerry Seiner Cadillac today!