Tips for Buying a Used Car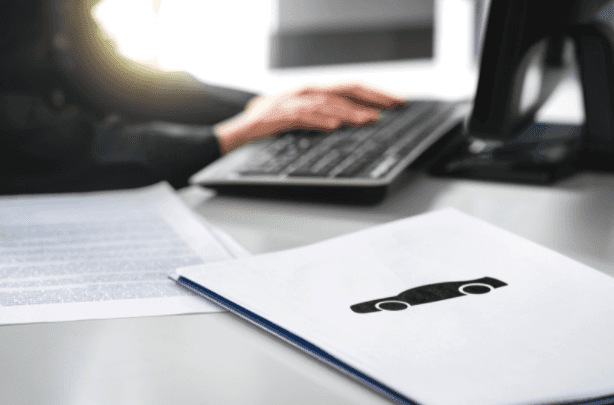 With all the stress that comes with buying a used car, it can be tempting to say "forget it" and purchase one brand new. Even though buying a quality pre-owned vehicle can take a little bit of research, it can often be very rewarding in terms of saving, and you just may be surprised at the quality your future vehicle can be. This quick guide is meant to make your life easier by breaking the process down into four easy to follow steps.  
1. Check Reliability
Doing research before even going to the dealership is essential, find which make and model excites you and talk to drivers who have owned the same. Search for reviews to find out what they like about the car but most importantly, check the car's reliability, see how well it functions at higher mileage. This process may take some time if you ask individual drivers about the vehicle rather than reading a review, but be patient, this is where you will get the most honest results. 
2. Inspection
Once you find your perfect make and model it's time to head over to the dealership and start with an inspection of your own. The first step is to turn on the car and look at the dash for some immediate results, examine the lights and determine if any coming up seem out of the ordinary, which you will know since you thoroughly researched the car prior. Be sure to check for all the immediate results when turning on the engine, make sure it starts immediately and that you have no need to give it any extra gas. Check the exterior of the car and make sure there is nothing that would inhibit the car's driving before the next step. 
3. Test Drive
The test drive is a crucial component when buying any vehicle, not just a used one. Make sure you enjoy the feel of the used car first and foremost, then it's time to start checking for potential issues. When driving it is important to constantly be looking for red flags that may come up, such as a steering wheel wobble, brake issues, transmission speed, and engine health. Although none of these are necessarily a deal breaker, it's best to bring it up after the test drive.  You might be able to get a better deal!
4. Check History Report
Just like you, your vehicle has a history, it's best to know how previous owners treated this used car and if they had any major work done to it. It is best to know this as soon as possible, so immediately after test driving your preferred car be sure to get a history report of the used vehicle. Using the car's VIN number and license plate you can search up any car online, though here at Seiner Cadillac, we include an Autocheck vehicle history report with most of our used inventory.
Used Cars at Seiner Cadillac Salt Lake, UT
If everything checks out and you find the perfect used vehicle for you, there's no better place to browse than here at Seiner Cadillac Salt Lake. If you're in the market for a used car near North Salt Lake City, West Valley City, Bountiful, Draper, Sandy or Murray area, feel free to come by and browse our selection! Check out our certified pre-owned specials for even greater savings on your future used car. Come by today at 1530 South 500 West in Salt Lake City in UT or visit our website!